Wonders of Syunik
First day: Yerevan-Karahunj-Devil's bridge-Tatev monastery-Goris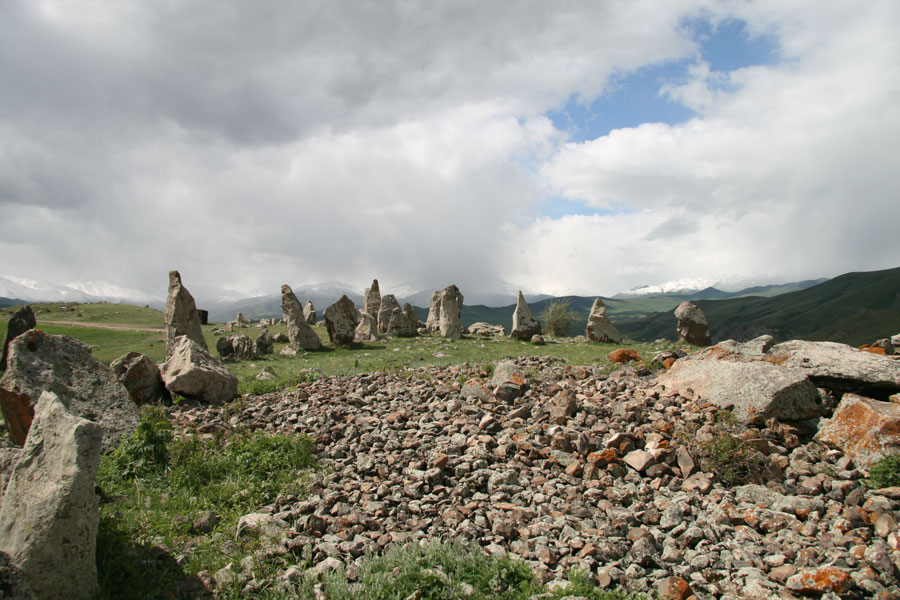 A tour to Karhunj and the Devil's bridge /Syunik region, 242km, 3 hour and 18 minutes/.
Karahunj or Zorats stones, 7500 years ago it has been a sacred place and observatory. During the archeological excavations here have been discovered many tombs of the 3-1th centuries B.C. This ancient place is like the british Stonehenge.
The Devil's bridge is a natural bridge in the gorge of Vorotan river, to the east of Tatev village. The length is about 30m.
Afterwards, a tour from Karahunj to Tatev momnastery /39,6km, 37 minutes/.
Tatev monastery (Apostle St. Yevsthaddeus' vow / has been a spiritual-cultural center, a large monastical establishment. Here is the longest ropeway which attracted the whole world attention. Return to Goris /35km, 32 minutes/ and stay overnight.
Second day: Goris-Shushi-Stepanakert
Braekfast, a tour to Shushi /1hour/, afterwards to Stepanakert /10km/.
Shushi is a historical-cultural and spiritual center. There are many ancient tombs around the town; there has been excavated khachkars and pottery of the 9-12th centuries. Stepanakert is located 10km to the north from Shushi. Here are situated the building of the National Assembly of NKR and the Airport.
The symbol of Karabagh is the monument "We are and our mountains" known as "Grandfather-grandmother". The tourists will visit the warm water source /Shahumyan region/, they will see the tree of Tnjri, which is the biggest and the oldest tree in the territory of CIS. Tnjri is 2030 years old plane tree. The height of the tree is more than 54m, about the height of 18 floor building.
Return to Stepanakert and stay overnight.
Third day: Gandzasar-Tigranakert-Yerevan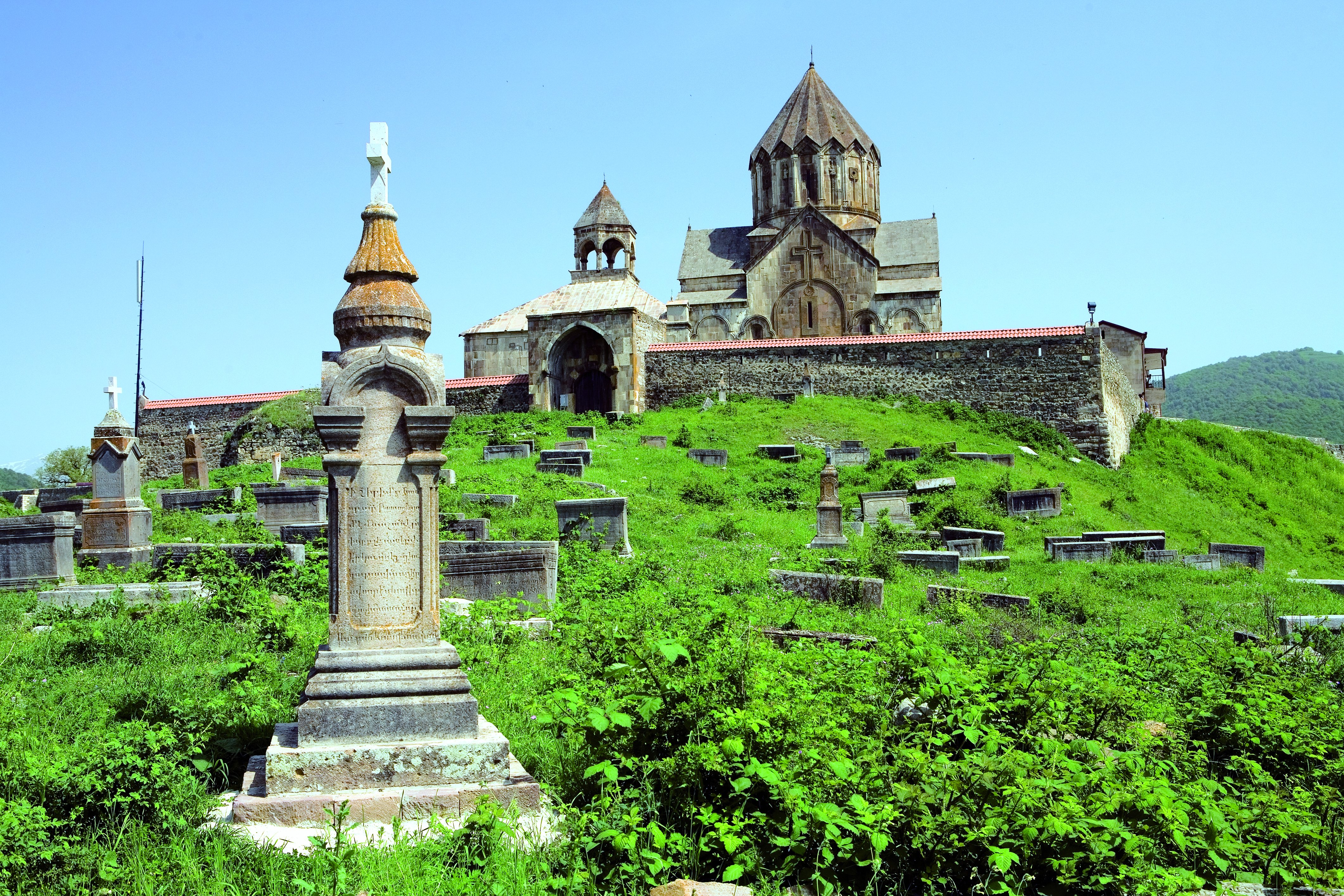 Breakfast in the hotel. Then tour to Gandzasar, which is situated in Mardakert 2 hours far from Stepanakert. It has taken the name of the hill in front of the village Vank, in the lithosphere of which there are mines of silver and other materials.
Return to Yerevan.
The package price includes:
. Hotel
. Breakfast
. Transportation
We accept group orders.
The price of the tour packages depend on the group size.
Order