Capital: Amman
Largest cities: Amman
State language: Arabic
Religion: Islam-92%
Currency: Jordanian dinar (JOD)
Website: .jo
Calling code: 962
Time zone: UTC+3
Geography
Hashemite Kingdom of Jordan or Jordan is a country in the Middle East. The capital city is Amman. The highest point is Jabal Umm al Dami- 1854m above sea level. Here is the Dead Sea /-420m/. The climate in Jordan is semi-dry. The average temperature in summer is 30°C, in winter-13°C.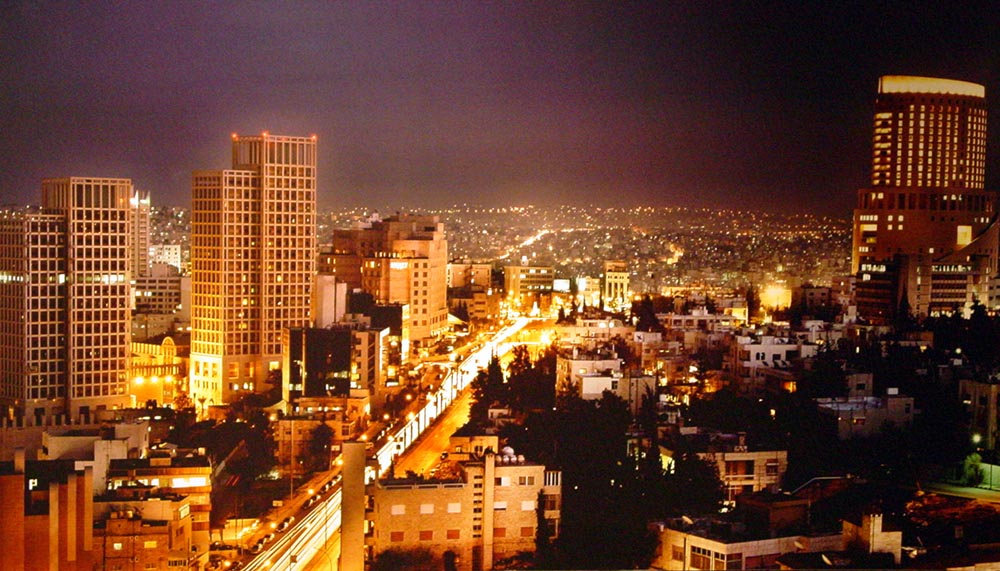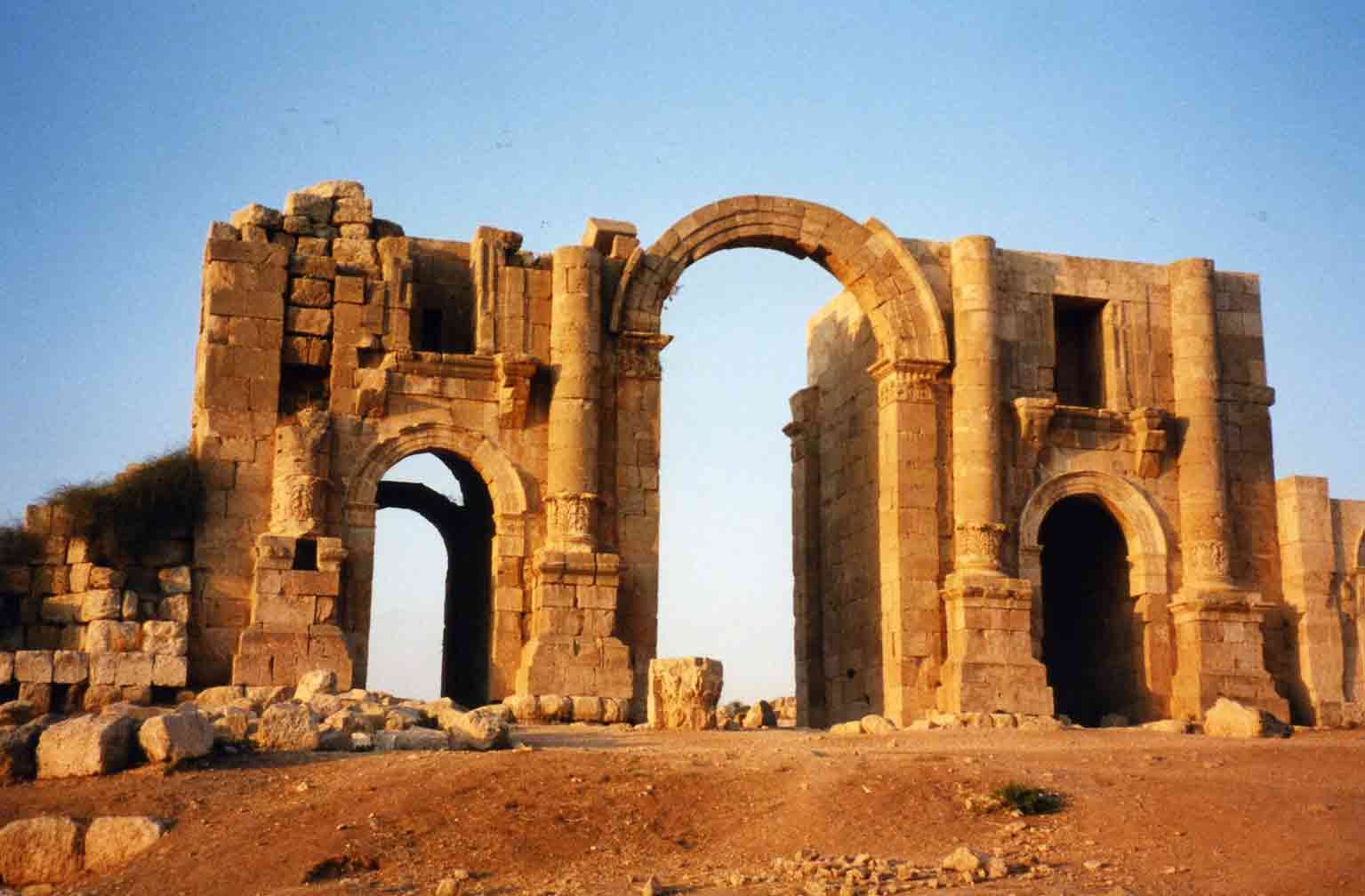 Population
Jordan has two cities, where the foreigners form 10.000 people. They are Amman and Salt. According to the data of the National Bureau of Statistics the population of Jordan is 6.300.000 people.
Economy
According to the World Bank, Jordan is ranked among the countries with an average income. The basis of Jordan's economy is the supply of water, oil and natural resources. Jordan is rich of phosphate.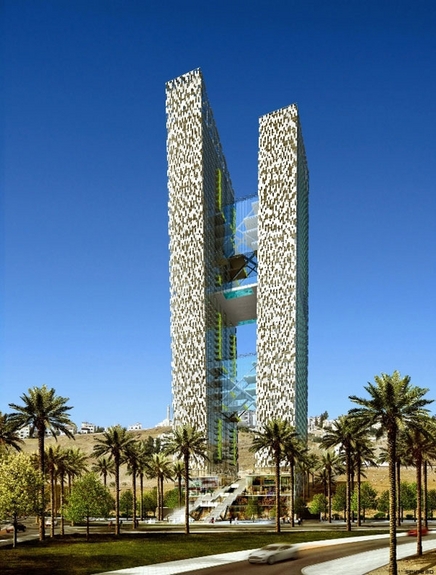 Armenians in Jordan
Diplomatic relations between the Republic of Armenia and Hashemite Kingdom of Jordan or Jordan were established in 1991.
Armenians settled in Jordan since the ancient times. Their number increased during the period of Crusades (XI-XIII centuries). The Armenian community of Jordan formed and thickened during the Great Genocide of 1915, when many refugees sheltered in Jordan. In 1948 the number of Armenians was 6 thousand, in 1980-3 thousand and in 1995-2 thousand. Generally, they live in Amman, but also in Aqaba, Zarqa, Irbid, Matara and Rusaifa. They are artisans (there are known Armenian photographers: 3/4 of Amman's photographers are Armenians), traders (jewelers and pearl traders), as well as intellectuals. The community is united around the church, the spiritual leader of which is appointed by the Armenian Patriarch of Jerusalem. In Amman Armenians live in Armenian district, where the church of St. Thaddeus functions. In Jordan there are the branches of AGBU, ARS, AGGU, ITU, National sports association (with the Women's Commission), sports (basketball) groups, the orchestra "Masis". Armenians attend the national college of Yuzpashian and the kindergarten of Kyulpenkian. The Catholic college Sahak-Mesrop is almost failed as it is attended by the foreigners. The magazine "Andradardz" has been published since 1993.
Administrative division
Jordan is divided into 12 states, which are subdivided into 54 regions called "navahi".